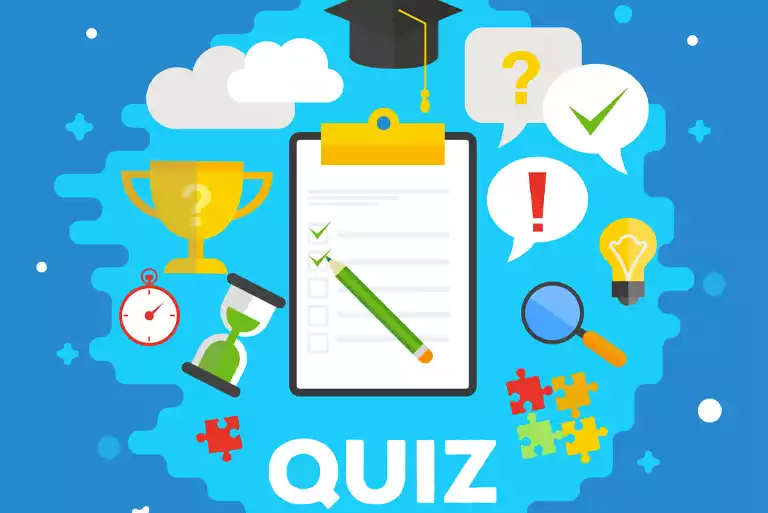 Unveiling Questopedia-2023 for Grades 11 and 12
A prestigious national-level online quiz competition that promises to elevate the spirit of learning and knowledge exploration for Grades 11 and 12.
Event Highlights - Theme : India
15 th August 2023
Online Qualifier Round 1
25 th August 2023
Online Qualifier Round 2
The top 50 participants will be selected from Each Qualifier Round
The School can choose to participate either in online Qualifier Round 1 or Online qualifier Round 2
The journey commences with two independent online qualifier rounds, meticulously crafted to assess participants' depth of knowledge, critical thinking abilities, and analytical prowess. These rounds will identify the top 100 performers who will progress to the Grand Finale.
Online Grand Finale on Zoom (27 th August 2023)
The culmination of Questopedia-2023 will take place in an online Grand Finale on the 27th of August 2023. The highest-scoring individuals from the qualifier rounds will convene for an intense showdown, demonstrating their knowledge, strategic thinking, and quick reflexes in a virtual environment.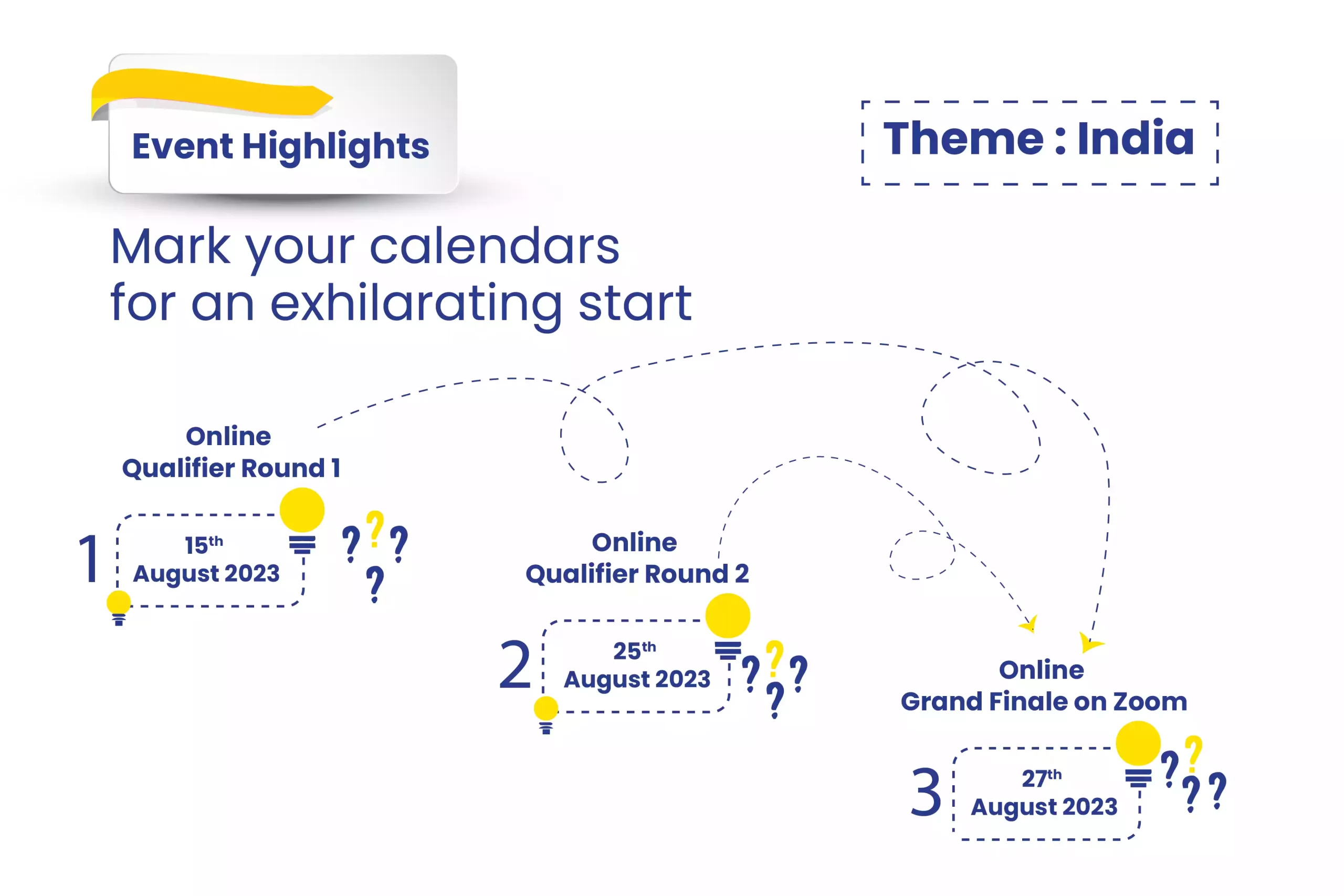 We are excited to announce the prizes for the exceptional participants:
Questopedia 2023
Senior Category
First Prize
₹ 20,000 (Cash Prize-Top individual performer)
Second Prize
₹ 15,000 (Runner-Up)
The 2nd , 3rd and 4th runners-up will be awarded a gift coupon worth Rs. 2000/- each. Certificate of Excellence: The top 100 participants selected from each qualifier round will be presented with certificate of excellence, recognizing their remarkable achievements.
Forms are appended along with this invite We are eagerly looking forward to welcoming your school's exceptional minds to Questopedia–2023.