Sir. C. V. Raman Boys Hostel
With a capacity of 700, this hostel provides a secure and comfortable home away from home for our male students.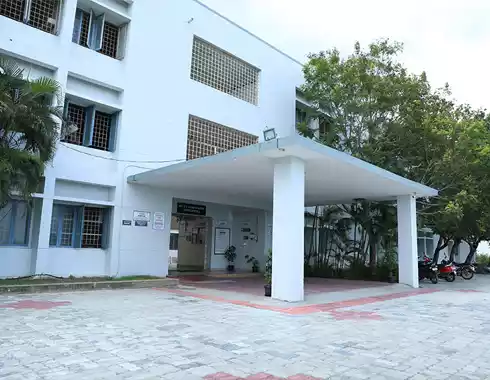 Ramanujan Boys Hostel
Accommodating up to 500 residents, this hostel offers a cozy atmosphere for students to thrive.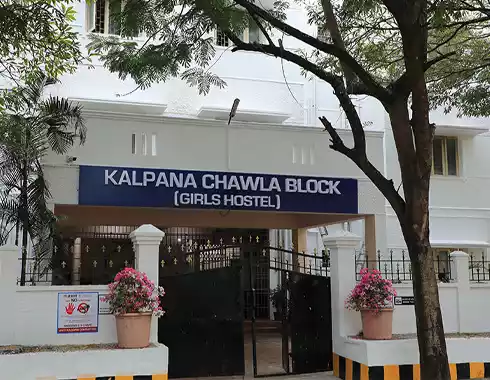 Kalpana Chawla Girls Hostel
Our girls' hostel, with a capacity of 450, is designed with attached bathrooms for added convenience and privacy.